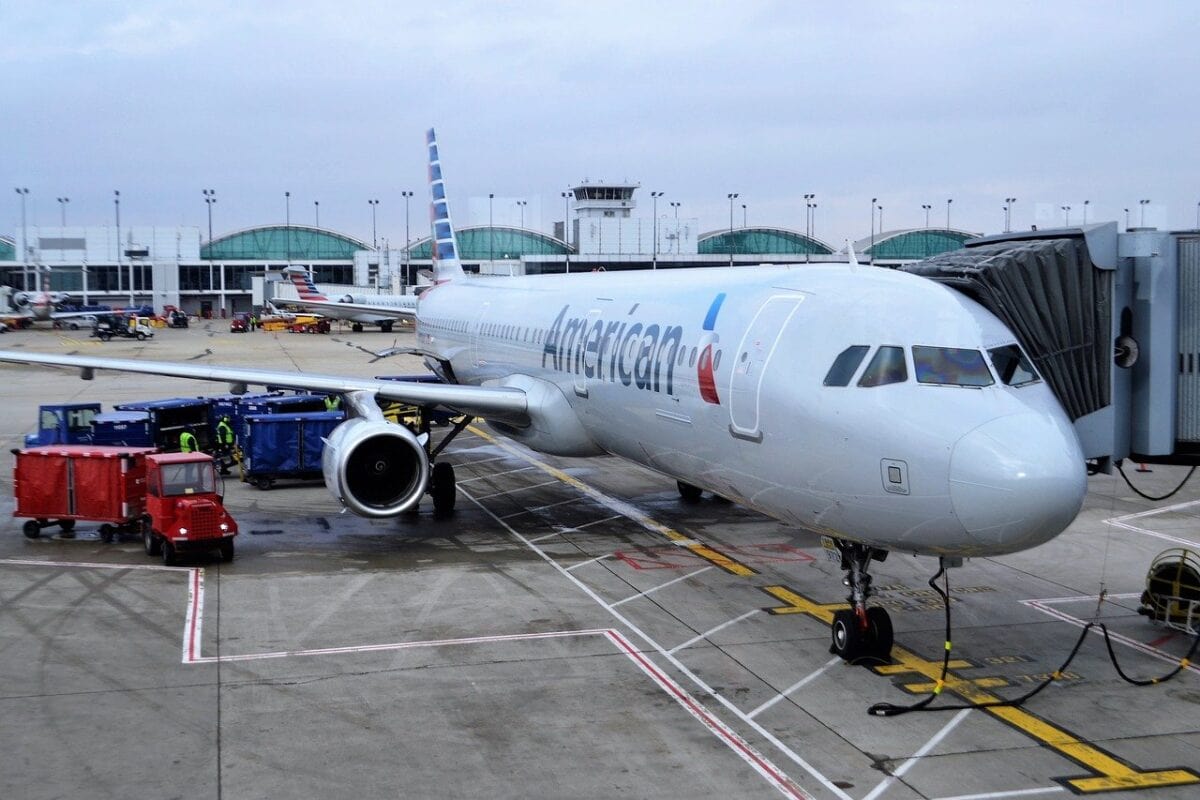 There can be many common mistakes which you do during choosing freight forwarder by air. These mistakes can cause major problems for business. These mistakes include poor planning, incorrect documentation, issues with packaging and ineffective communication, etc. It is crucial to make sure that the air freight supply chain works in a cost-effective way that guarantees customer satisfaction, especially in international businesses.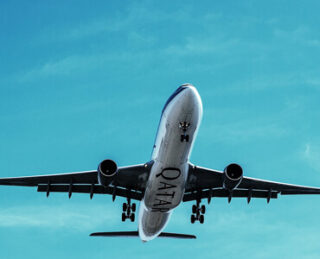 There are many factors that govern the air freight forwarder. Therefore, it's very important for business owner to avoid some of the following mistakes to run their business smoothly. You always require a special permit to transport the goods which are hazardous or maybe banned at certain places. These goods require a special care. You may have to pay heavy penalties if you send your package in wrong air craft or choose the wrong freight forwarder by air. You must have proper knowledge in order to avoid all these mistakes and penalties.
What are common mistakes you do in air freight forwarder
1. Improper documentation
Demurrage and detention are such costly issues which you have to face when you provide incomplete documentation. This will also delays in projects or production lines. Airfreight is most of the fastest freight forwarder which moves quickly, that's why it is important to have the correct paperwork. When you choose professional global freight-forwarder, you can relax and ensure a smoother process regarding their paperwork. They have all sort of knowledge related to documentation of every country which helps you to avoid hurdles which you will face sure to improper documentation. Knowing the rules and regulations prevents you to arrange improper documents for your fright forwarder.
2. Have to pay more with improper packaging and space
Freight Forwarder by air is the most expensive method of transporting goods. Cost you have to pay on air freight forwarder is totally depends upon the space required by your package, and if your shipment is inefficiently packed it will increase the cost to your business. Freight forwarder by air look at the most efficient methods for packing goods, to conserve space and ensure that the cargo does not exceed legal thresholds
3. Improper ticket planning schedule
Airfreight can be cost-effective or may be most expensive depending how you handle your air freight forwarder packages. A freight forwarding partner that understands your company's needs can pro-actively manage your risks. They will ensure that your package gets delivered smoothly, cost-effectively and with minimal time-wasting. Air-freight is a fast-moving industry which often involves moving cargo with tight planning schedules. Choosing good freight forwarder and taking advantage of their knowledge and experience, your company will minimize the risk of any schedule disruptions.
These are common three mistakes which mostly people do in freight forwarding by air. All these mistakes can be avoided with proper communication and proper management which freight forwarder companies help. Choosing the BCC as your freight forwarder by air help you to avoid these mistakes and with proper communication with us help you reduce your lots of expenses.